Are you looking to start a lucrative business in the sports industry? But still looking to gather the key points to start one? This blog gives you a complete insight on how you can get started, the business plan and what to add to your sports betting website.
Elevate your sports business to the next level in this flourishing sports betting industry.
What does online sports betting business mean?
The online sports betting website is a platform that allows your trader to place bets on various predictions, events, or outcomes. This is a type of entertainment that people enjoy betting on. Creating a betting website gives them a one-stop solution for all various types of betting options for many games. Usually, the website is managed by bookmakers or oddsmakers. You can also include live-stream sports events, advanced features, rewards, etc on the sports betting website.
From idea to launch what do you need to know about starting a sports betting business?
Before starting sports betting business, there are some key points that has to be marked and analyzed to get the best outcome. To launch a sports betting website consider drafting a plan and here are some to make note of it.
Defining your requirements
At first you need to understand the sports industry and conduct thorough research to come up with a solid plan is the first step.
1. Determine your requirements, this step is where you define the vision of your gaming website.
2. Understand all the types of games you want to include into your betting software.
3. You have to understand about the targeted market, opportunities, and a revenue model for the website.
4. Keep a targeted eye on the people you wish to attract, and always try to scale your business globally.
Is betting legal to obtain a sports betting license?
The next step is to know which countries have legalized online sports betting and what is the process to get the license.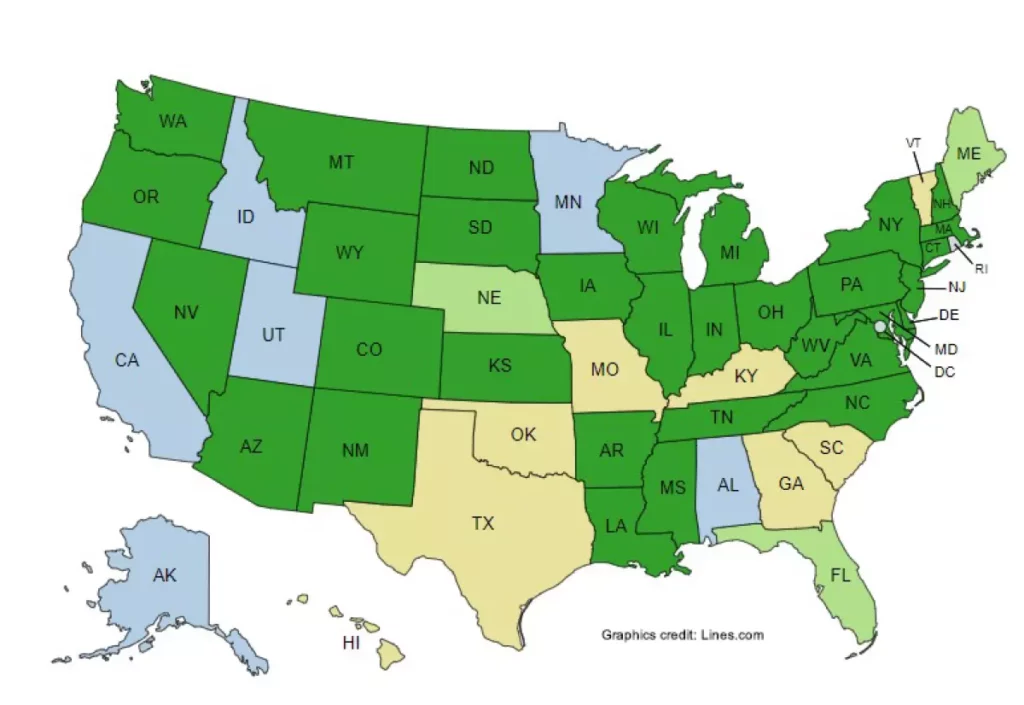 1. Every country will have different rules and regulations and you have to understand it completely.
2. Depending on the location, you need to obtain licenses and permits to operate your sports betting website in that country.
3. Always make sure to follow that particular country limitations in online gambling
4. To have a good impact on your sports betting website, legal footing is vital for your business.
Best practices to develop a sports betting website or app
The third step to create an online sports betting website is to hire a service provider that helps your business.
1. Give the best betting experience for people in the comfort of their homes including payment processing.
2. Discuss and develop an app or betting website with optimum features that keep the people engaging in the bets.
3. The sports betting website should also include a user feature to track payments, analytics, live updates, and other functions.
4. Third-party involvement is substantial but never make it over complicated or involve in the betting website or app.
Promotion and marketing strategy
The last but very crucial step is to promote and have a marketing strategy for your sports betting website.
1. As social media is take anything to the next level. You can advertise with parenting with influencers or offer promotions to attract global people.
2. The website you create for sports betting has to marketed as well to run a successful one.
3. Marketing effectively removes half the burden. Choosing affiliate marketing, networking events, email marketing and SEO are the best practices.
4. Hire a service provider like alphasports tech to bring in a lot of traffic to your betting website. This gives a better ranking on the google search result page.
Partnering for growth – Hire a great service provider to help your betting business to succeed
Hiring a leading web3 sports betting software service provider like alphasports tech is very important to gain momentum for your online sports betting business. Here are some of the methods a service provider follows to create your sports betting website.
Technology and infrastructure:
After gathering your thoughts, the service provider can offer a reliable and secure technology platform for your sports betting business. We will include all the features like payment processing and odds management. Apart from that they will help you with the app or website development with a user-friendly interface.
Regulatory compliance:
Keeping up with the rules and regulations is important in any industry. Alphasports tech ensures that your business is compliant with all the relevant laws to obtain licenses and permits. We also help you main compliance with any regulatory obligations.
Marketing and advertising:
As a service provider alphasports tech will help you develop your sports betting business through different marketing and promotion strategies. Our strategy will hit the right targeted audiences to build your business. It included tactics like social media advertisement, SEO, and others.
Customer support
Customer support service is very important and we always take extra efforts in this part. We help our business owners to answer any inquiries or any other issues related to your sports betting business. It includes help desk or answering through social media channels.
Choose a winning partnership with Alphasports tech for your online betting business
Alphasports tech is a leading sports betting software development services that precisely helps business owners to set their foot in the sports betting industry. We offer a wide range of services along with customization. The dedicated team is always on the lookout for new ideas whether you want to develop from scratch or tailor the existing ones. Alphasoprts creates even for mobile app that is compatible with various devices as well. So never think twice, just get in touch with team alphasports to sail above the sea.
Final reflection on sports betting business
Sports betting is a fast growing businesses and you can start your own online betting business. This has massive potential and earn a consistent revenue. Hope this article covered all the necessary insights that you need to look before setting your foot in this industry.